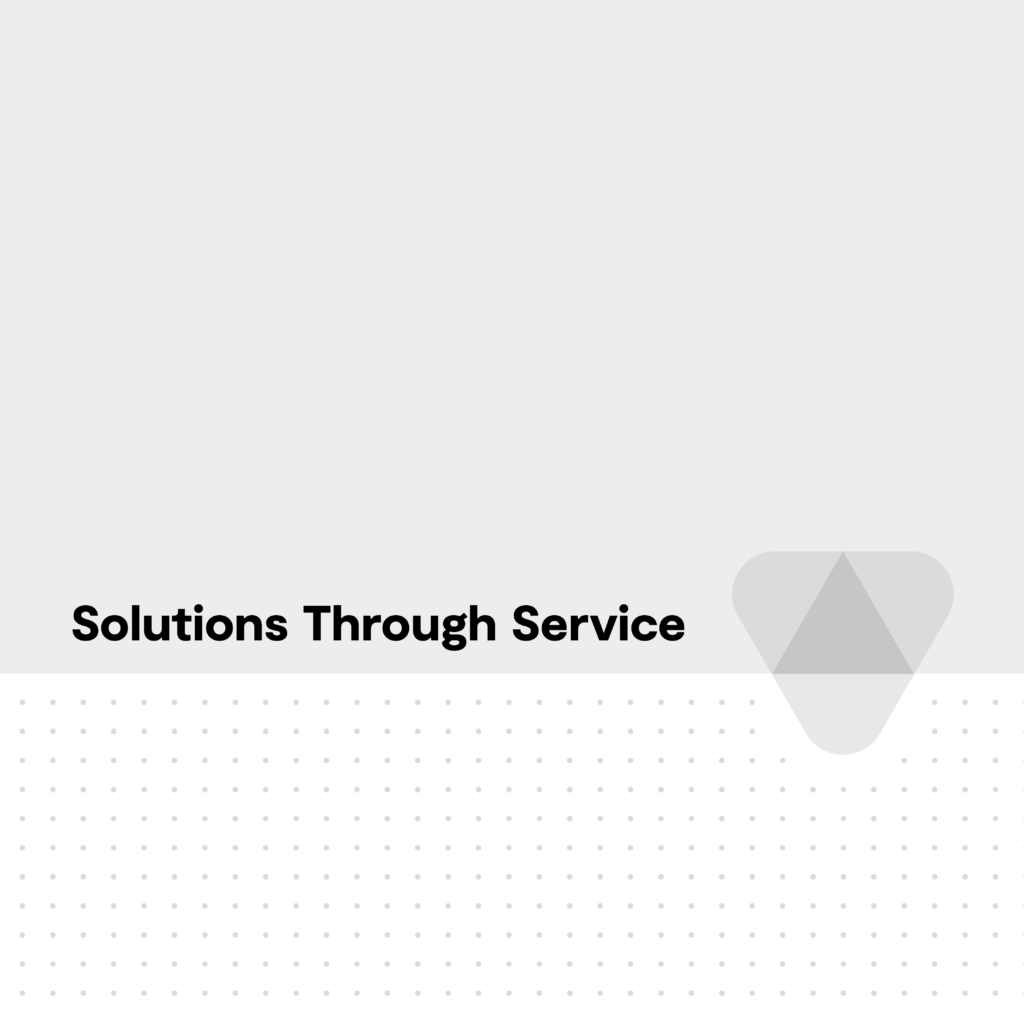 During this period of change, we are moving forward with caution but determination towards a significant improvement in our customer service. Each step ahead in this evolution leads us to an increasingly agile, tailored, and efficient service.

The opening of our new headquarters in Sherbrooke marks a critical milestone in this renewal. Inaugurated in April 2023, it initially houses a warehouse five times larger, allowing us to store an inventory that fully meets our client's expectations. It also offers increased equipment preparation capacity thanks to optimized assembly areas. Moreover, it integrates our new technical center, enhancing our ability to prepare and maintain instruments before delivery. Our service workshop, now among North America's largest and most technologically advanced, is also ready to integrate future technologies from our manufacturer.

Implementing a new operational management system (ERP) represents another essential pillar. It reflects our commitment to standardize our processes to meet your requirements better. We aim to maximize the consistency of executing customer requests, whether they involve quotes, orders, rentals, or follow-ups. This significant investment will support several internal reforms already underway (technical support, maintenance, customer service), highlighting our vision of closeness with our partners and the level of service we commit to providing.

Further significant steps are planned to complete this transition and offer a renewed and optimal customer experience. We look forward to announcing these advancements as they materialize. They will improve our operations and enable our team to fully dedicate themselves to serving our clientele.

We thank you for your continued support in this meticulous evolution toward a future where every interaction is valuable, and customer satisfaction remains our highest priority.